2015
In October - November 2015 I undertook an artist's residency at the Women's Studio Workshop in Rosendale, New York creating three bodies of work. Two in sculpture, utilising papermaking and found objects, and the third, images in printmedia.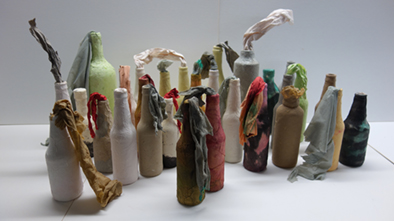 Title: Autumn Cocktails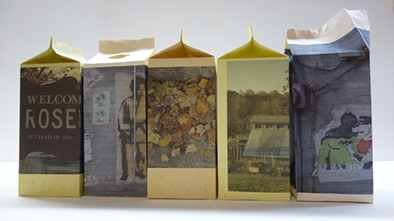 Title: Welcome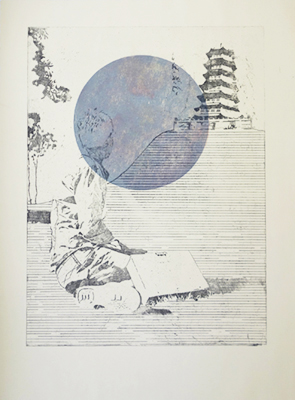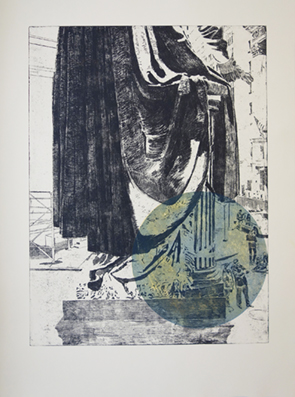 Title: Hindsight Title: Monumental Divide
Year: 2015 Year: 2015
Medium: intaglio + stencilling Medium: intaglio + stencilling
December 2, 2015 by Chelsea Campbell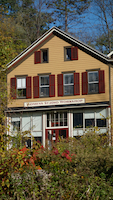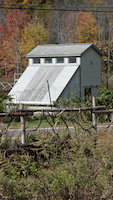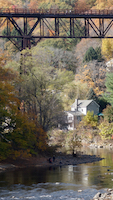 Portrait (Pia Larsen reading) - City Lights Bookstore, San Francisco
Photographer/Artist: Analia Gutierrez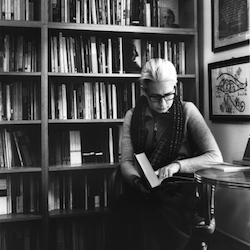 Published on 11/12/2017 11:22 am.